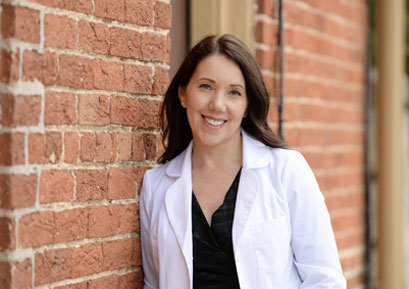 Dr. Natalya Gaffney, MD
You worked hard all your life, to get where you are. On the outside, you appear to have it all, a great career, a family, financial security and so much more. But on the inside, it's a different story. You're feeling stressed, anxious and overwhelmed all the time. Despite constant effort and perpetual busyness, you never feel like you have done enough. You're not meeting expectations and you're frustrated by your lack of progress at work and at home. Work-life-balance seems impossible. Your life doesn't look or feel anything like the life you daydream about.
But it doesn't have to be this way. And that's where I come in.
I help doctors learn to feel better, figure out what they really want and go after it. It is possible to dream big, pursue your goals and feel less stressed at the same time. I learned the secret and you can too. You deserve to live the most amazing life you can imagine.
Learn More
Are you ready to start creating the life you dream about?