What if you could do it all AND enjoy your life? You can.
I'm Natalya Gaffney, MD, a little lady with big goals. Always have been, always will be. When I was 8, I was going to be an Olympic gymnast. I settled for a high school state championship and a medical career as a pediatric specialist. I'm a physician, wife, mom, dance teacher, dog lover and successful professional woman. I have struggled personally with productivity, wellness and the day-to-day stressors of life. That struggle left me exhausted and burned out, until I discovered coaching.
Through coaching, I figured out how to make it all work and how to manage my emotional health at the same time.  Most importanly, I learned to believe that I am capable of anything.  And so are you.  Coaching changed my life.  As a Certified Physician Coach, I can help you change yours.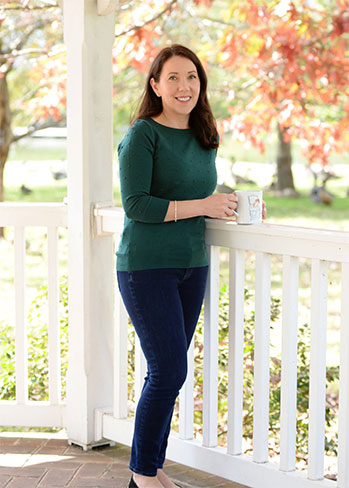 "I get it. I've been there."
I work 1-on-1 with physicians looking to achieve personal and professional goals, feel better and create the life you really want for yourself. I will show you how to leverage your greatest asset, your brain, to create the life you dream about. I can help you figure out how you really can do all the things you want and still enjoy your life.
I love working with fellow physicians. We have an unparalleled work ethic. We are smart, capable, passionate and committed. Imagine what you can achieve when you apply those qualities to your own growth and well-being. You deserve to achieve your goals, whether it's a promotion or raise, or more time with family and less time at work. You deserve to be healthy and feel your best whether that's happy, successful, accomplished, content, fulfilled or empowered. And I'm passionate about helping you get there. It's not just my professional commitment to you, it's simply who I am.